At a time of potential danger to American demo­c­ra­t­ic norms and insti­tu­tions, it is more urgent than ever for scholars to highlight the risks to our system of gov­ern­ment. In this spirit, Bright Line Watch brings together a group of political sci­en­tists to monitor demo­c­ra­t­ic practices, their resilience, and potential threats.
Featured report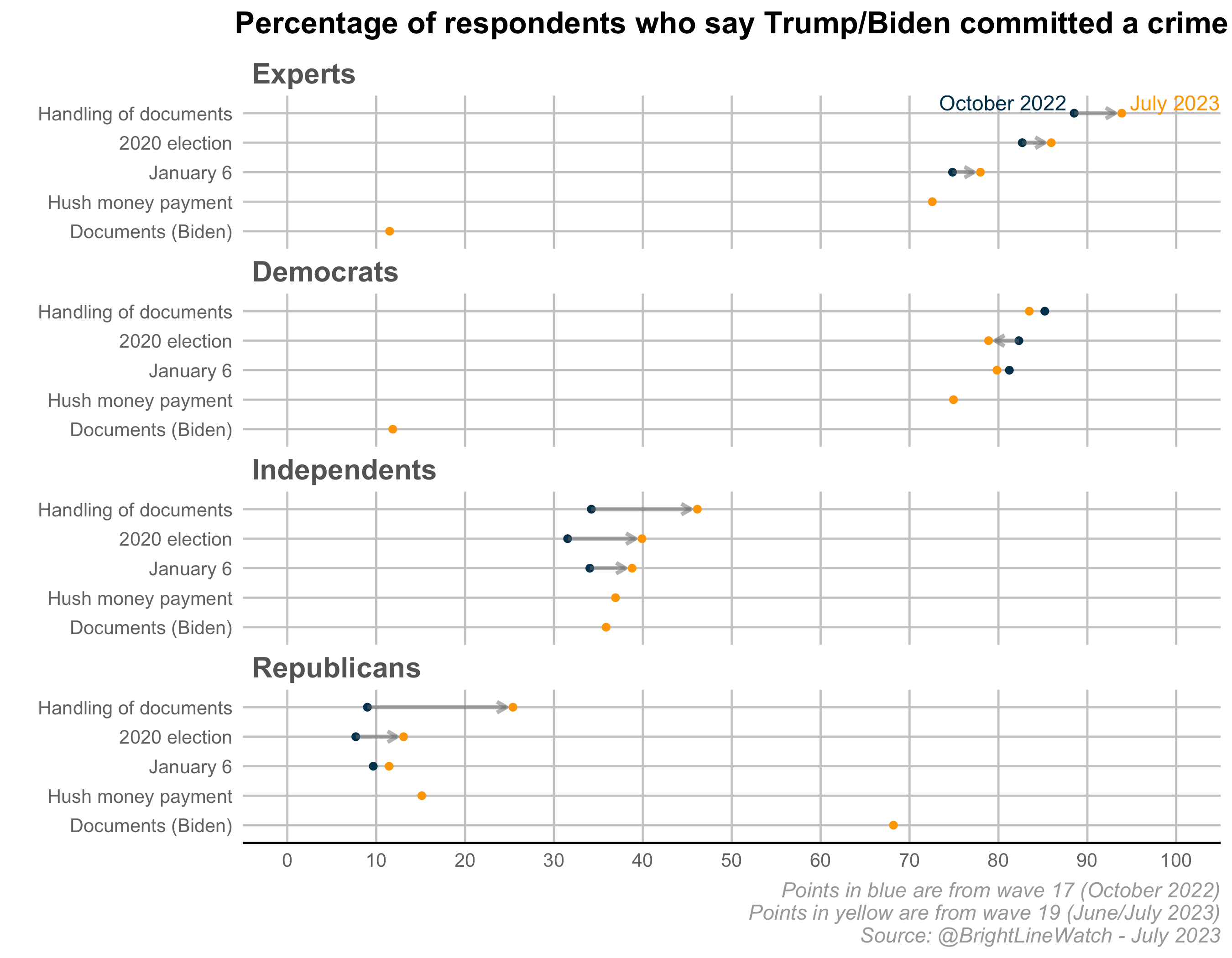 Uncharted Territory: The Aftermath of Presidential Indictments
American politics finds itself at a cross­roads in both the Biden pres­i­den­cy and the aftermath of the Trump admin­is­tra­tion. Last November's midterm elections delivered a Republican House majority, reestab­lish­ing divided gov­ern­ment and cur­tail­ing the burst of leg­isla­tive activity that marked the end of 2022. The field of Republican pres­i­den­tial can­di­dates has mush­roomed but formal debates will not begin until late summer. Most notably, former president Donald Trump's legal morass has deepened as inves­ti­ga­tions into his conduct advance. In April 2023, Manhattan District Attorney Alvin Bragg indicted Trump on charges related to his payment of hush money to an adult film star during the 2016 election campaign. In June, Justice Department special counsel Jack Smith charged Trump on his handling of clas­si­fied documents after leaving office. In mid-July, Trump received a "target letter" from Smith pointing toward a likely indict­ment related to the aftermath of the 2020 election and the events at the Capitol on January 6, 2021. The inves­ti­ga­tion by Fulton County, Georgia district attorney Fani Willis into Trump's efforts to alter that state's 2020 election results could result in further criminal charges. In this context, and with attention to the potential impli­ca­tions of these devel­op­ments for the per­for­mance of American democracy, we fielded parallel surveys of 569 political sci­en­tists and a rep­re­sen­ta­tive sample of 2,776 Americans from June 29-July 11, 2023.
July 2023
Bright Line Watch in the media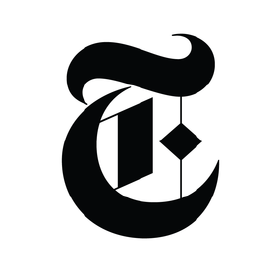 A Year After Jan. 6, Millions of Americans Support Violence by Blake Hounshell and Leah Askarinam at The New York Times, 1/5/2022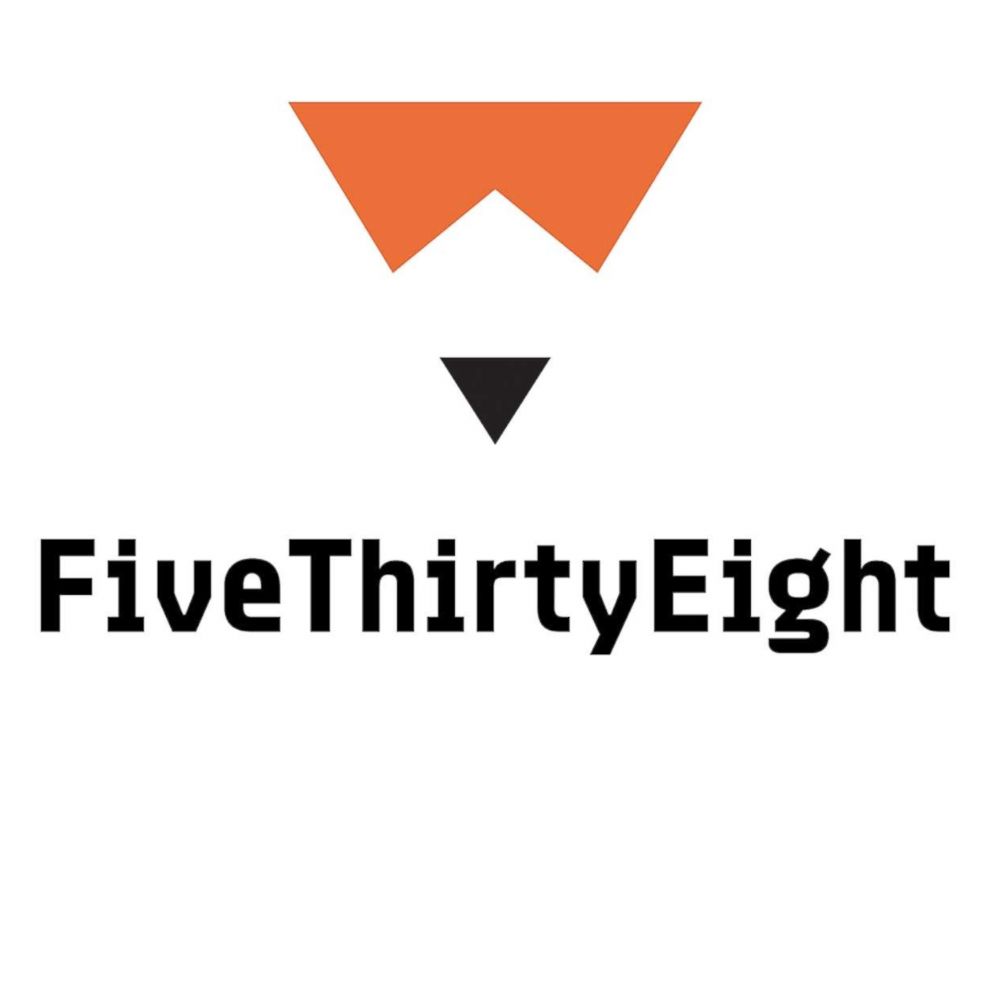 Why Jan. 6th Was Not A Turning Point by FiveThirtyEight Politics, 1/4/2022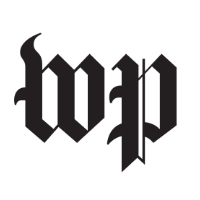 by Jonathan Bernstein at The Washington Post, 12/23/2021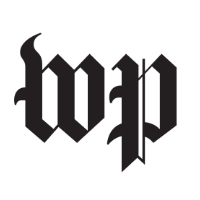 by Dana Milbank at The Washington Post, 12/17/2021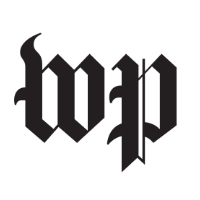 by Jonathan Bernstein at The Washington Post, 12/17/21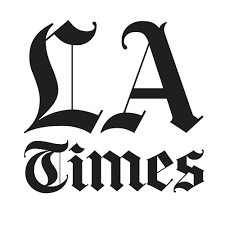 Republicans' belief in Trump's 'Big Lie' holds steady as con­fi­dence in U.S. elections dips by Eli Stokols at Los Angeles Times, 12/16/2021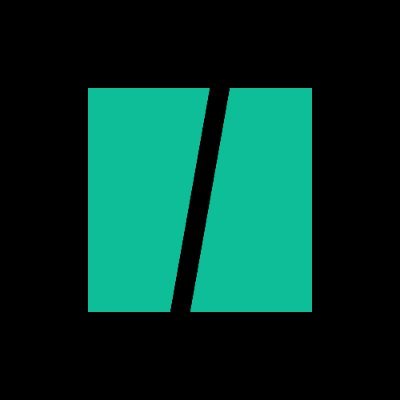 by Travis Waldron at HuffPost, 12/16/21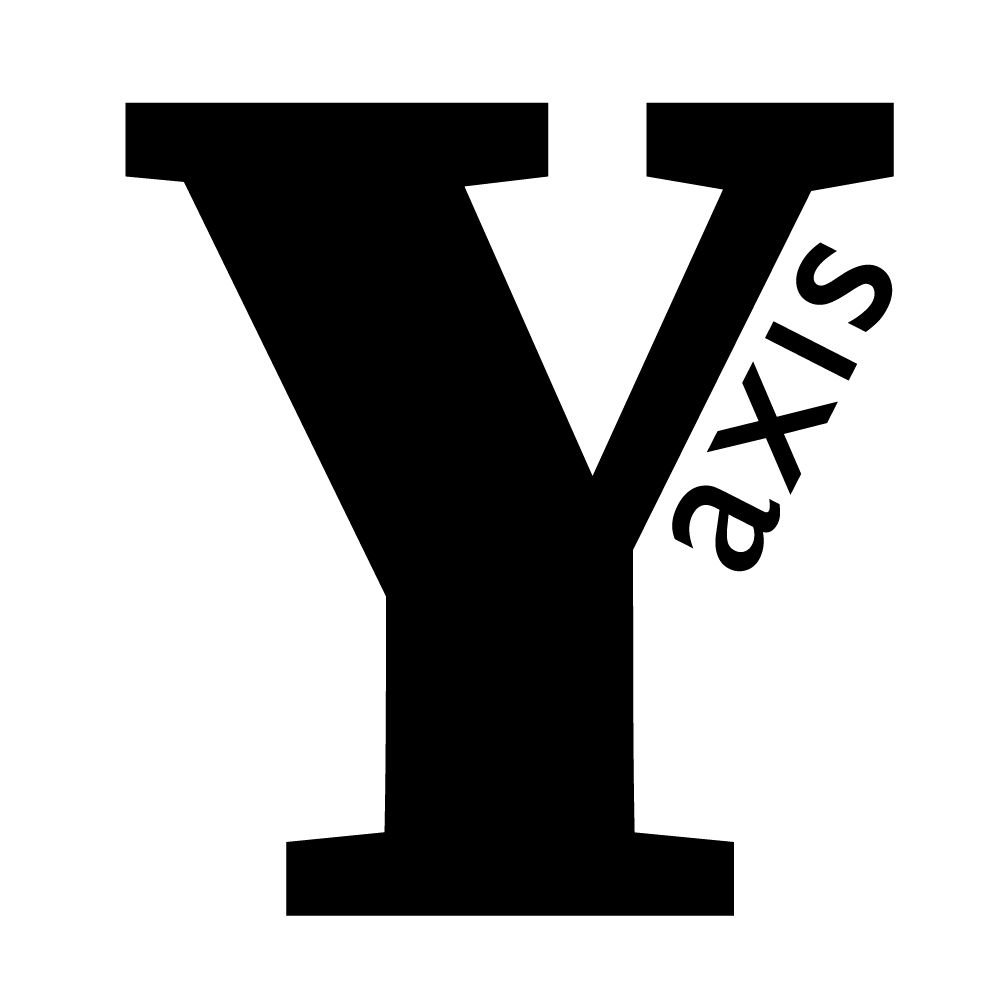 by Christopher Ingraham at The Why Axis (Substack), 12/16/2021
Bright Line Watch is grateful for funding from these organizations