At a time of potential danger to American demo­c­ra­t­ic norms and insti­tu­tions, it is more urgent than ever for scholars to highlight the risks to our system of gov­ern­ment. In this spirit, Bright Line Watch brings together a group of political sci­en­tists to monitor demo­c­ra­t­ic practices, their resilience, and potential threats.
Featured report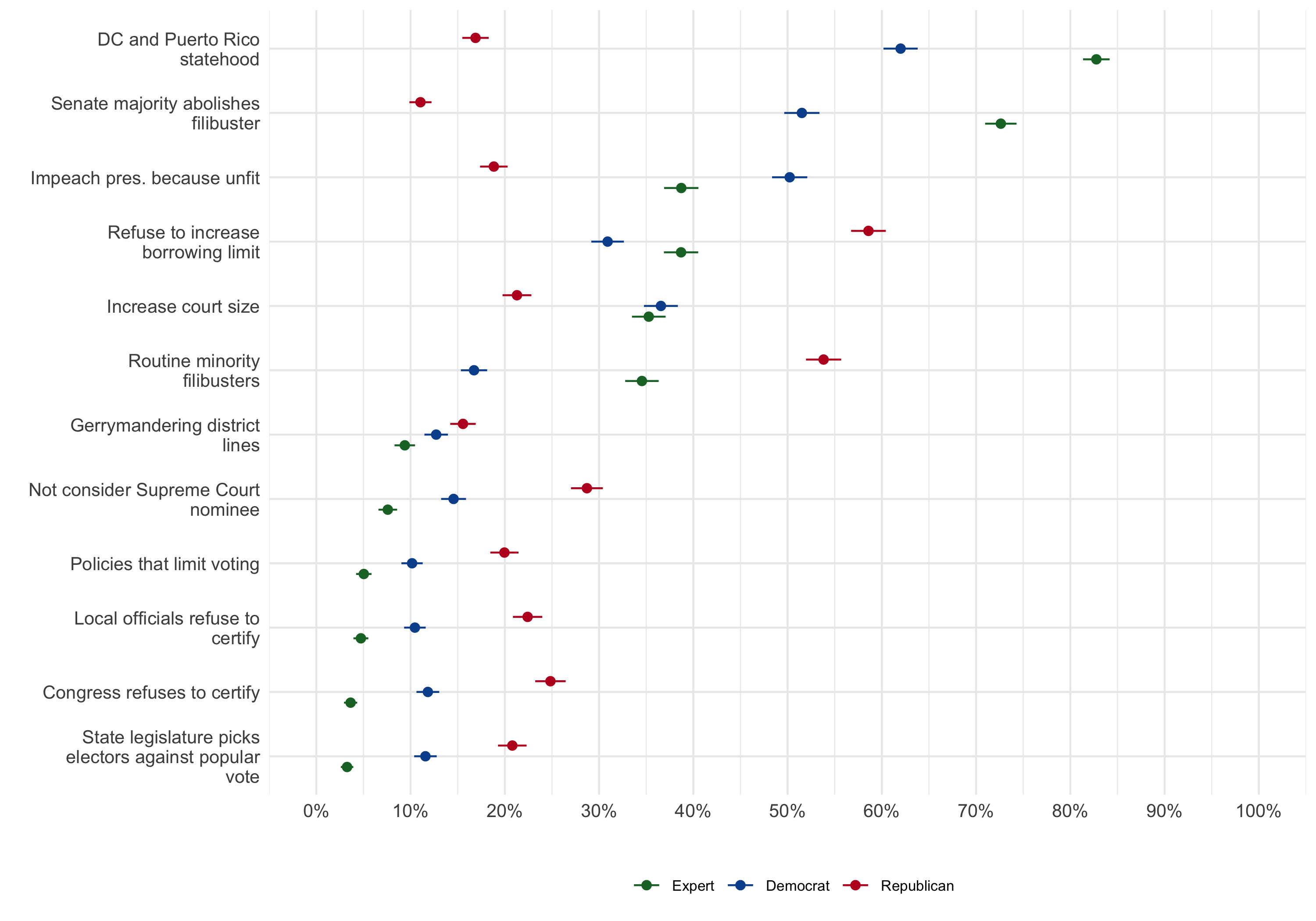 Still miles apart: Americans and the state of U.S. democracy half a year into the Biden presidency
June 2021
As the country turns 245 years old, Americans have reasons to worry about the state of their democracy. In June 2021, we surveyed a rep­re­sen­ta­tive sample of Americans and an expert sample of political sci­en­tists on the per­for­mance of U.S. democracy, the threats it faces, and how their political rep­re­sen­ta­tives should address these matters.1 We find deep partisan polar­iza­tion in per­cep­tions of what is right and wrong with American democracy and the steps that should be taken to fix it. In addition, experts express reser­va­tions about current changes to election law at the state level. Still, we find some signs that Americans regard partisan attacks on election admin­is­tra­tion with skepticism.
Bright Line Watch in the media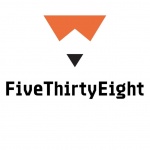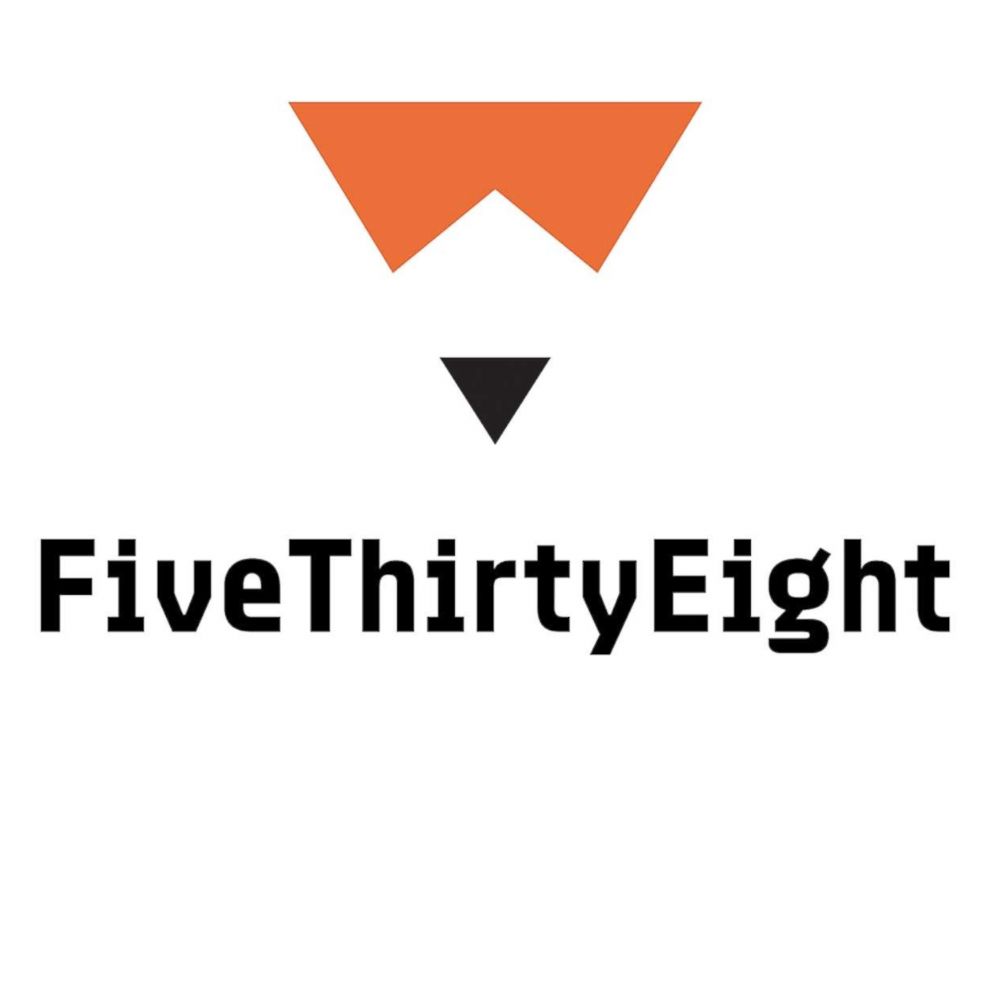 Politics Podcast: Americans And Experts Agree That Democracy Is Struggling
by FiveThirtyEight, 7/15/21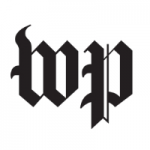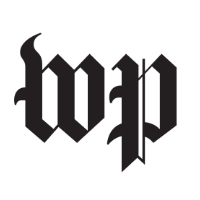 Opinion: This historian predicted Jan. 6. Now he warns of greater violence.
by Dana Milbank at The Washington Post, 7/15/21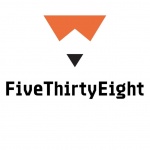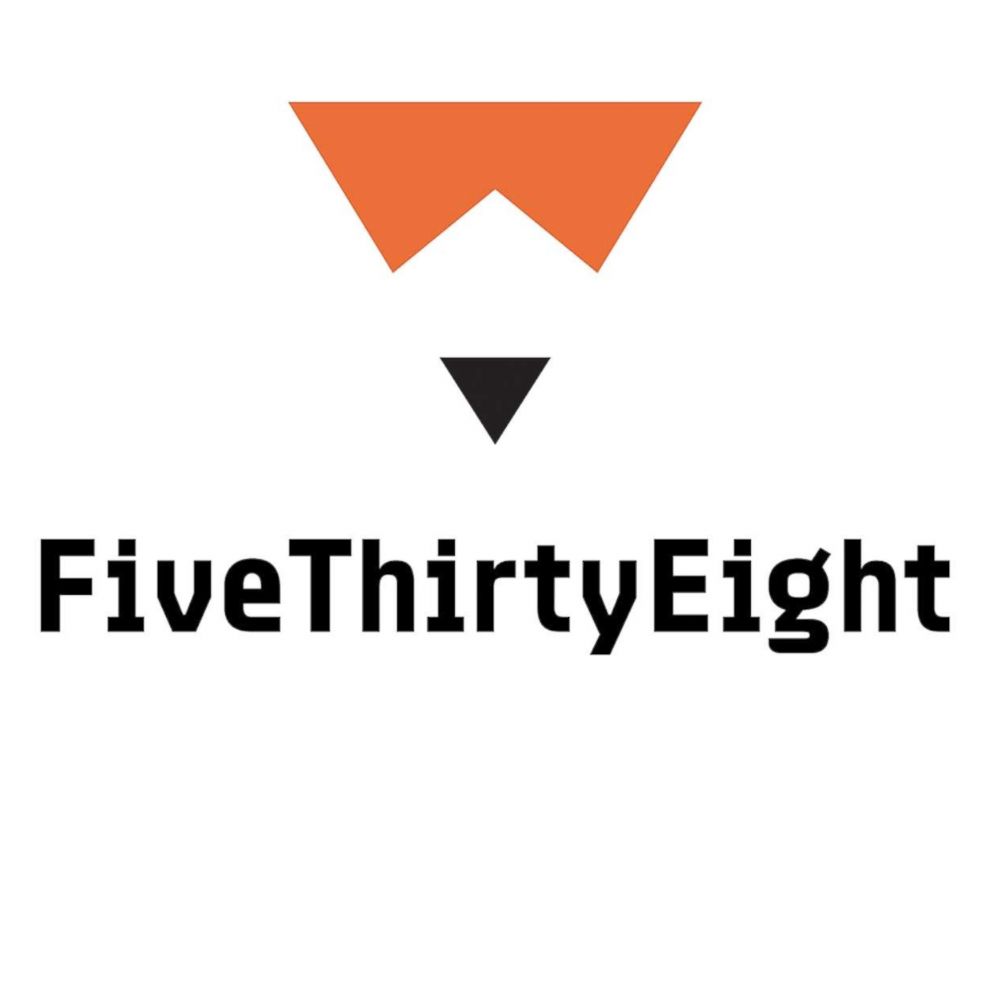 Advantage, GOP
by FiveThirtyEight, 4/29/21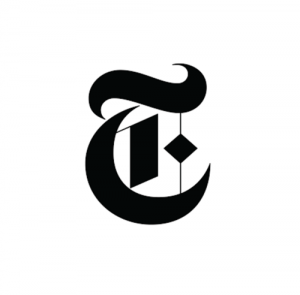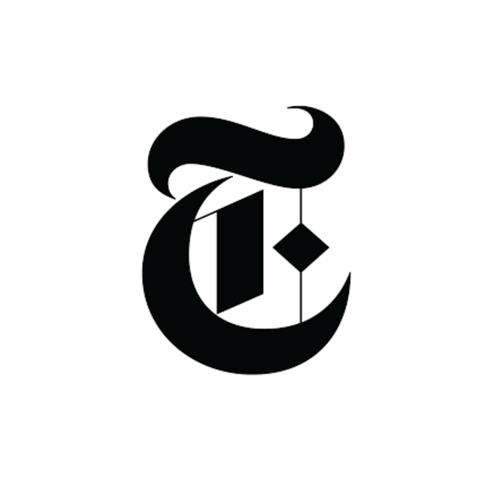 Why Political Sectarianism Is a Growing Threat to American Democracy
by The New York Times, 4/19/21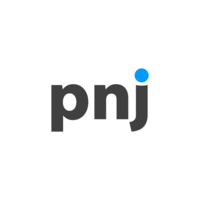 Democracy reform should guide voting proposals
by Pensacola News Journal 3/13/2021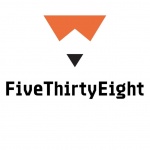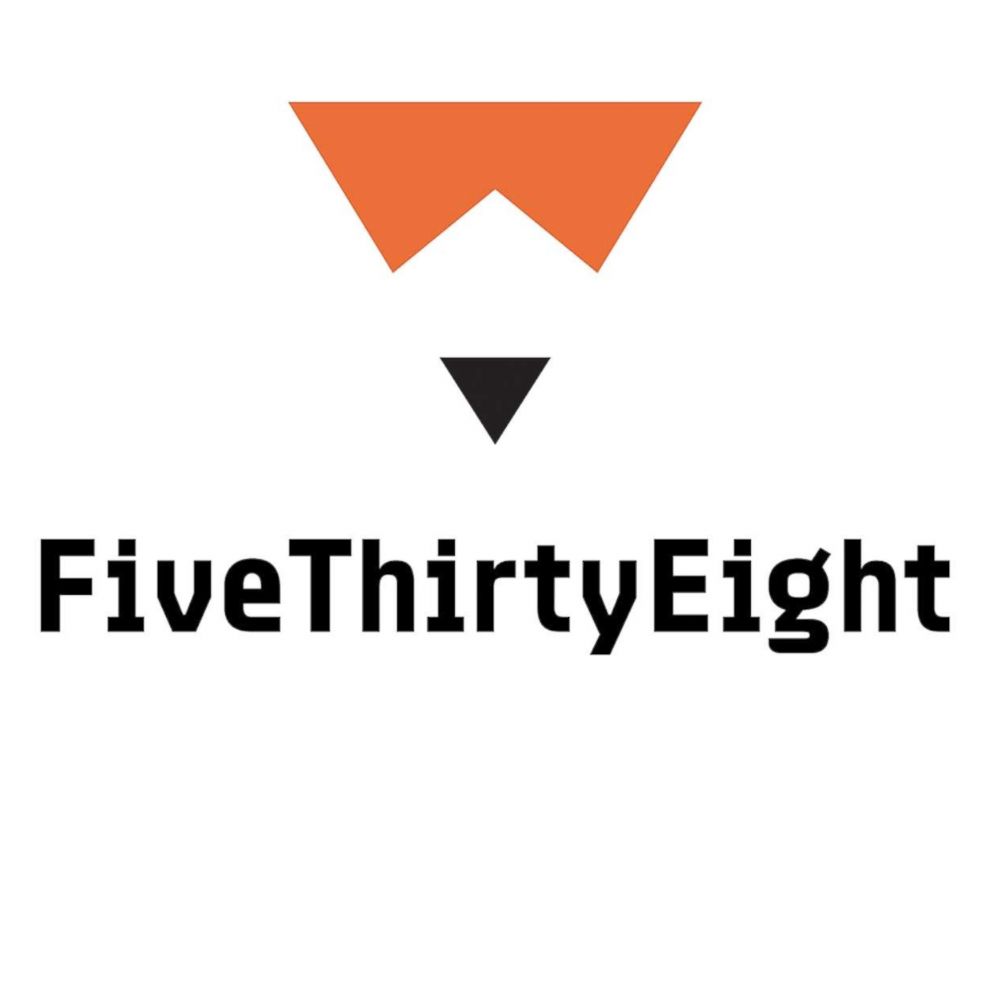 Democrats Are More United Today Than The Last Time They Passed Major Legislation
by FiveThirtyEight, 2/22/21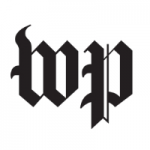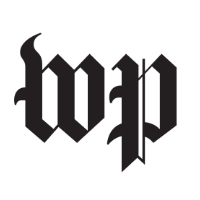 Opinion: Why Democrats aren't fraidy cats anymore
by E.J. Dionne Jr. at The Washington Post, 2/17/21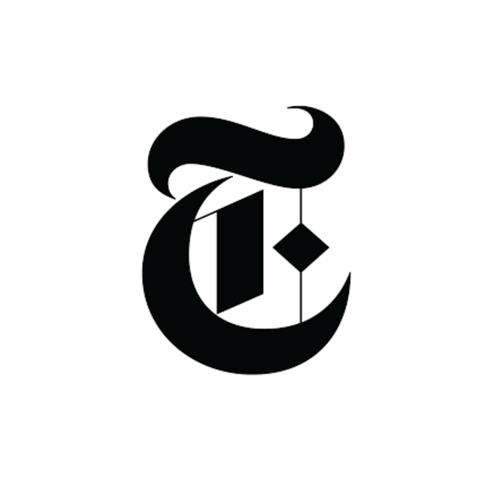 How Long Can Democracy Survive QAnon and Its Allies?
by The New York Times, 2/10/21

Bright Line Watch is grateful for funding from these organizations