At a time of potential danger to American demo­c­ra­t­ic norms and insti­tu­tions, it is more urgent than ever for scholars to highlight the risks to our system of gov­ern­ment. In this spirit, Bright Line Watch brings together a group of political sci­en­tists to monitor demo­c­ra­t­ic practices, their resilience, and potential threats.
Featured report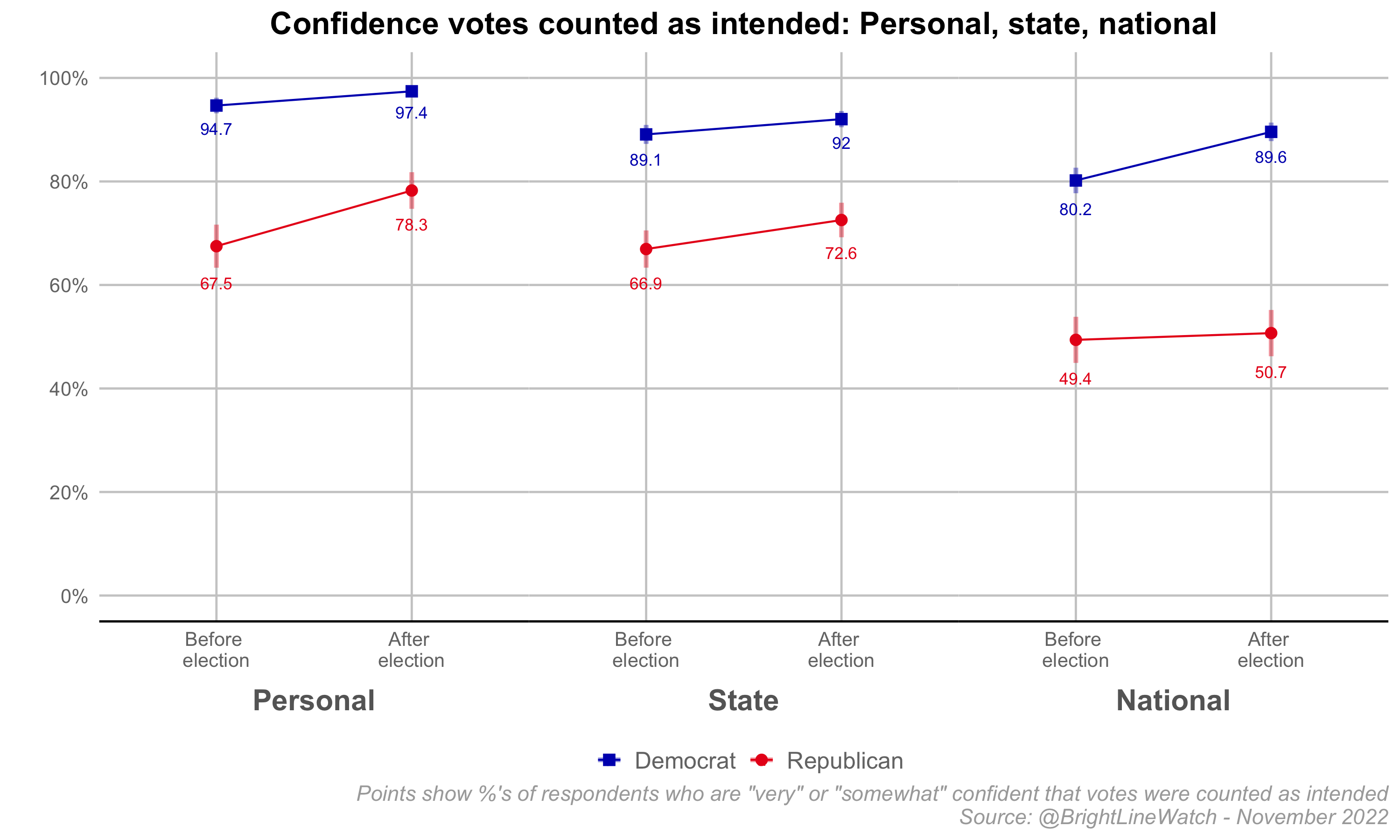 Rebound in Confidence: American Democracy and the 2022 Midterm Elections
The November 2022 midterm elections narrowly returned the United States to divided gov­ern­ment. From the per­spec­tive of American democracy, the most note­wor­thy result was the under­per­for­mance of election denier can­di­dates allied with former President Trump and their accep­tance of the results (with only one prominent exception – Kari Lake in Arizona). To under­stand the outcome of the election and its effects on per­cep­tions of democracy in the United States, we fielded parallel surveys of 707 political sci­en­tists and a rep­re­sen­ta­tive sample of 2750 Americans from November 22-December 2, 2022.
November 2022
Bright Line Watch in the media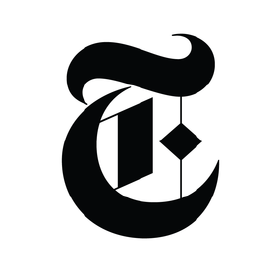 A Year After Jan. 6, Millions of Americans Support Violence by Blake Hounshell and Leah Askarinam at The New York Times, 1/5/2022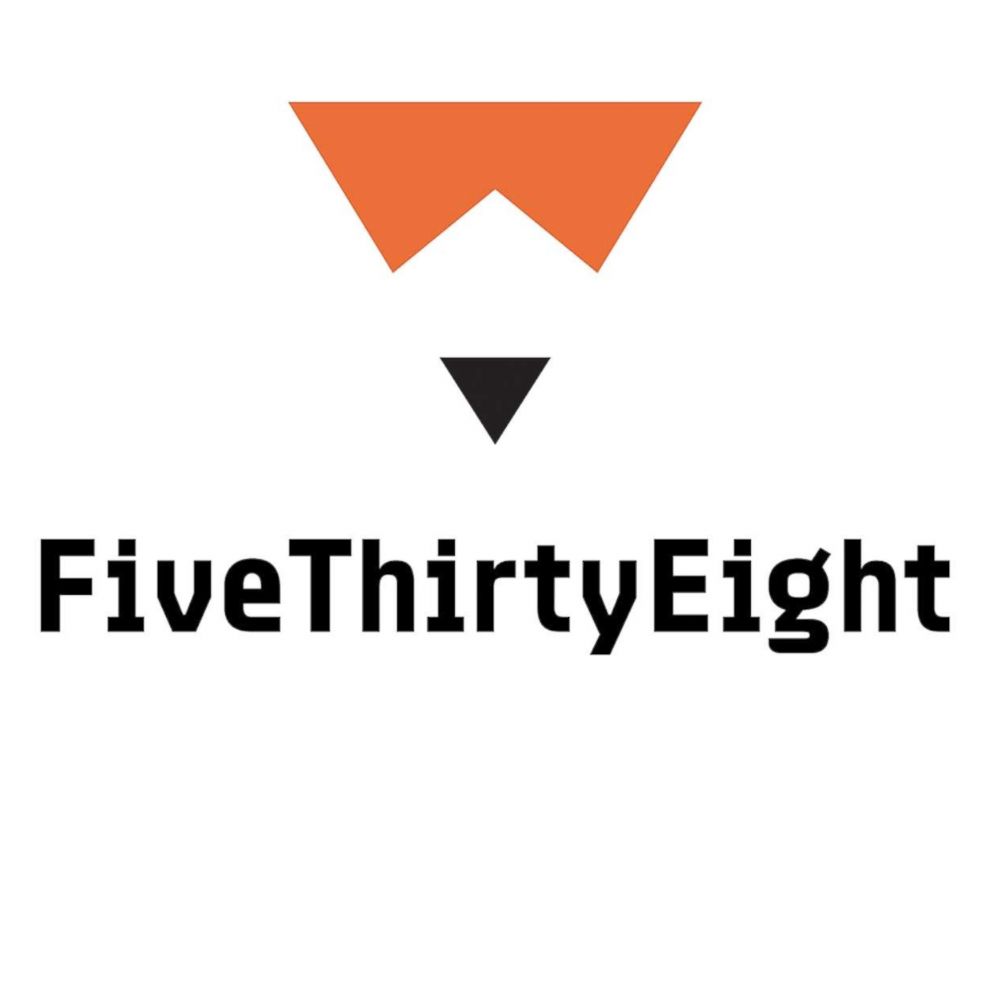 Why Jan. 6th Was Not A Turning Point by FiveThirtyEight Politics, 1/4/2022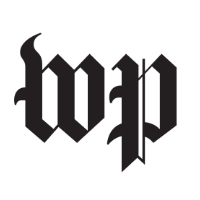 by Jonathan Bernstein at The Washington Post, 12/23/2021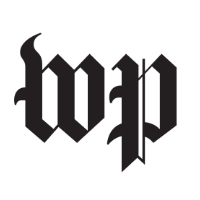 by Dana Milbank at The Washington Post, 12/17/2021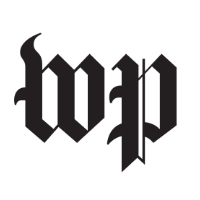 by Jonathan Bernstein at The Washington Post, 12/17/21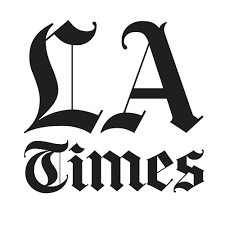 Republicans' belief in Trump's 'Big Lie' holds steady as con­fi­dence in U.S. elections dips by Eli Stokols at Los Angeles Times, 12/16/2021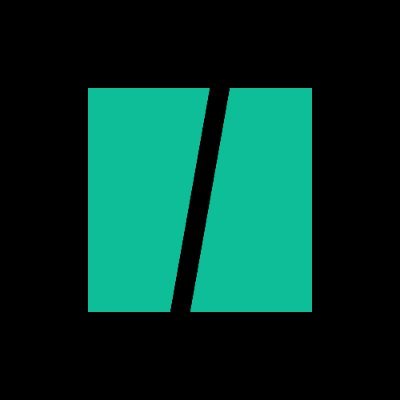 by Travis Waldron at HuffPost, 12/16/21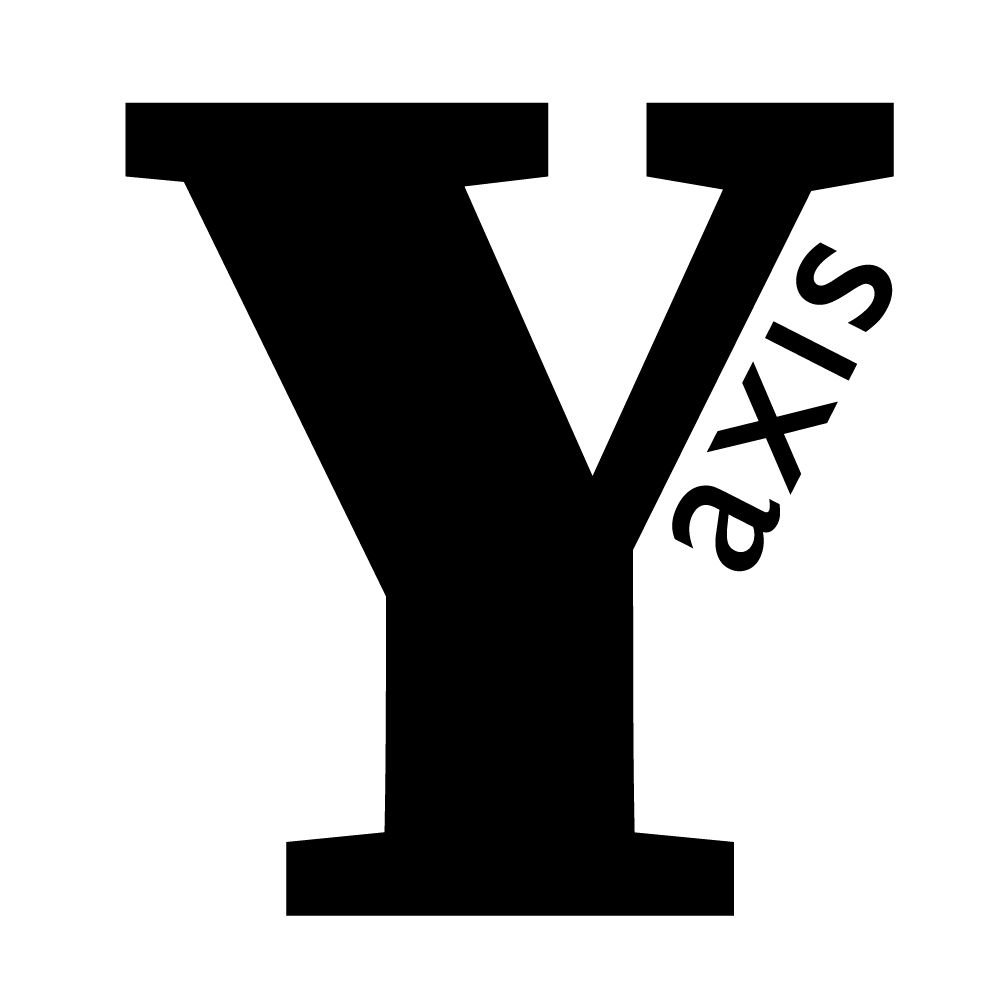 by Christopher Ingraham at The Why Axis (Substack), 12/16/2021
Bright Line Watch is grateful for funding from these organizations