At a time of potential danger to American demo­c­ra­t­ic norms and insti­tu­tions, it is more urgent than ever for scholars to highlight the risks to our system of gov­ern­ment. In this spirit, Bright Line Watch brings together a group of political sci­en­tists to monitor demo­c­ra­t­ic practices, their resilience, and potential threats.
Featured report

American democracy at the start of the Biden presidency
January-February 2021
U.S. democracy passed a milestone on January 20, 2021 with the inau­gu­ra­tion of Joe Biden and Kamala Harris. Donald Trump's pres­i­den­cy presented unprece­dent­ed chal­lenges to this country's demo­c­ra­t­ic norms and practices. His role in a violent insur­rec­tion, sparking a second impeach­ment has fueled further debate over how to preserve American democracy and prevent further erosion. In this context, Bright Line Watch conducted its 14th expert survey and 11th public survey.
Bright Line Watch in the media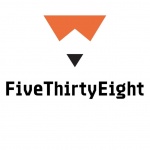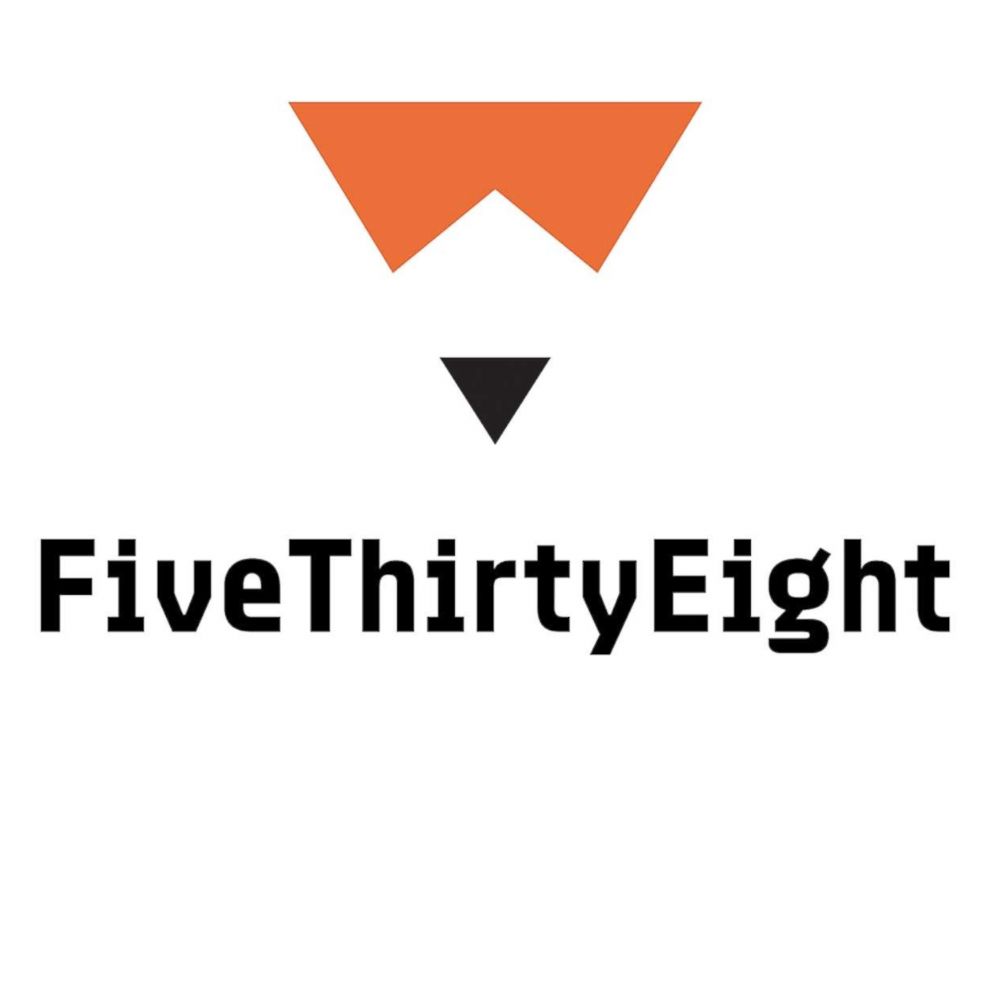 Advantage, GOP
by FiveThirtyEight, 4/29/21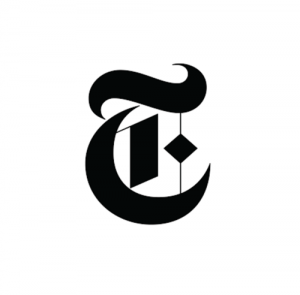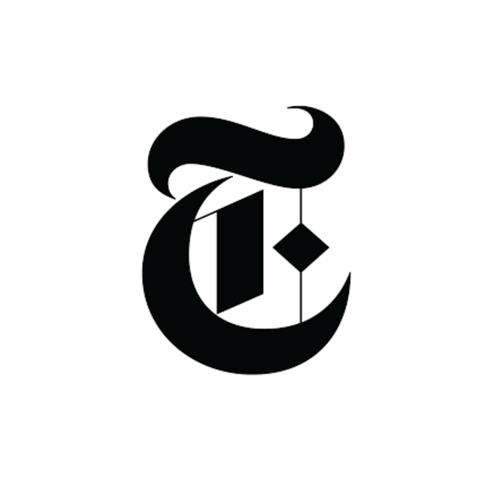 Why Political Sectarianism Is a Growing Threat to American Democracy
by The New York Times, 4/19/21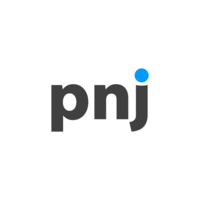 Democracy reform should guide voting proposals
by Penscola News Journal, 3/13/21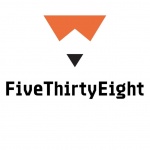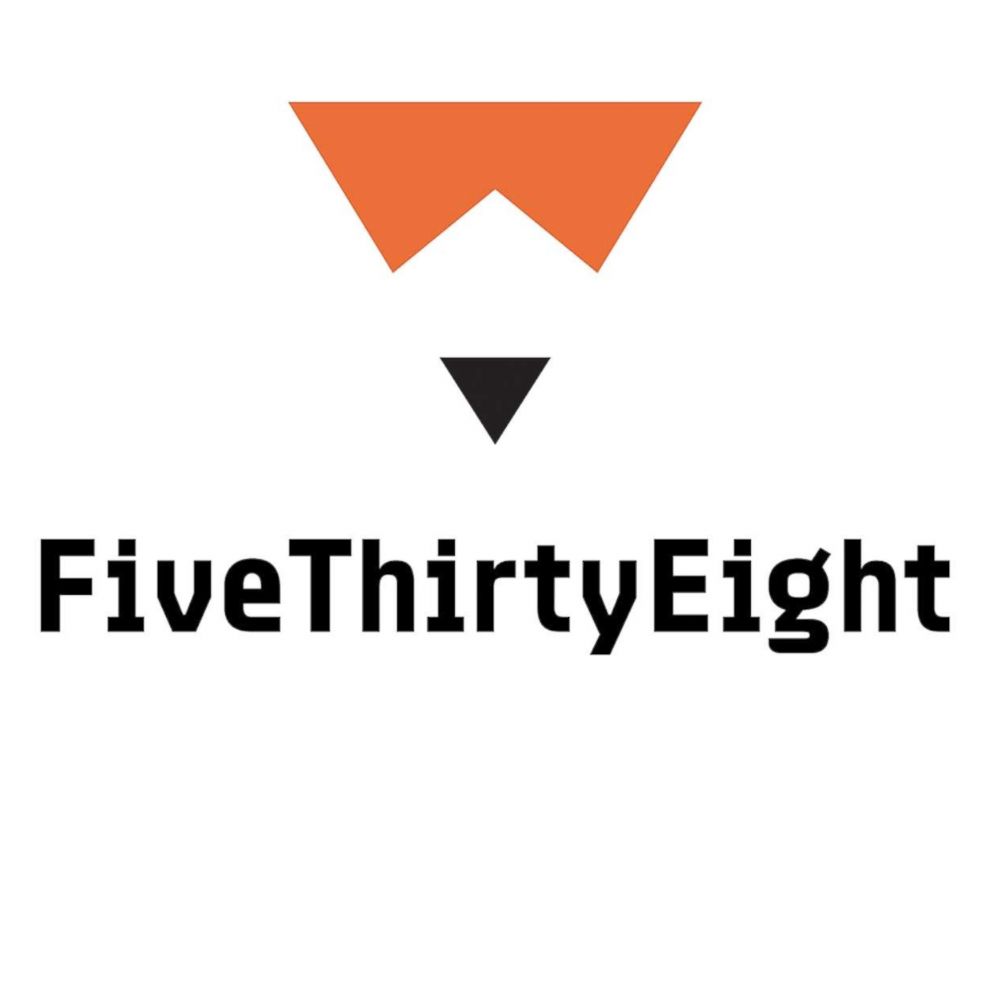 Democrats Are More United Today Than The Last Time They Passed Major Legislation
by FiveThirtyEight, 2/22/21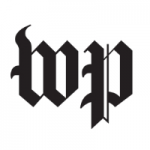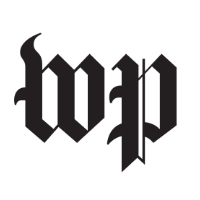 Opinion: Why Democrats aren't fraidy cats anymore
by E.J. Dionne Jr. at The Washington Post, 2/17/21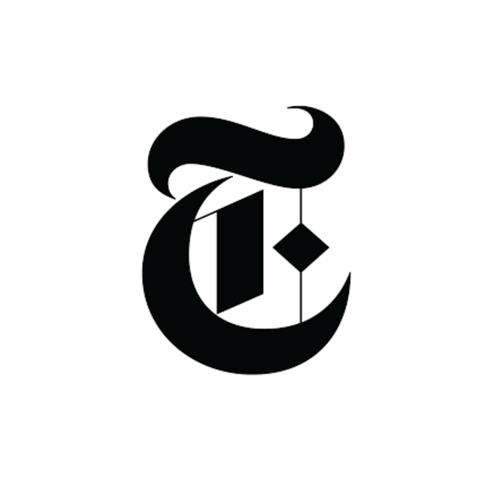 How Long Can Democracy Survive QAnon and Its Allies?
by The New York Times, 2/10/21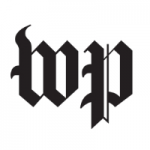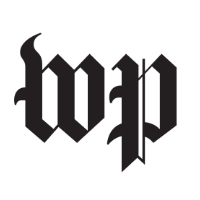 What you need to know about how many Americans condone political violence — and why
by The Washington Post, 1/11/21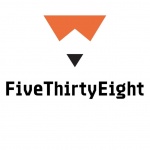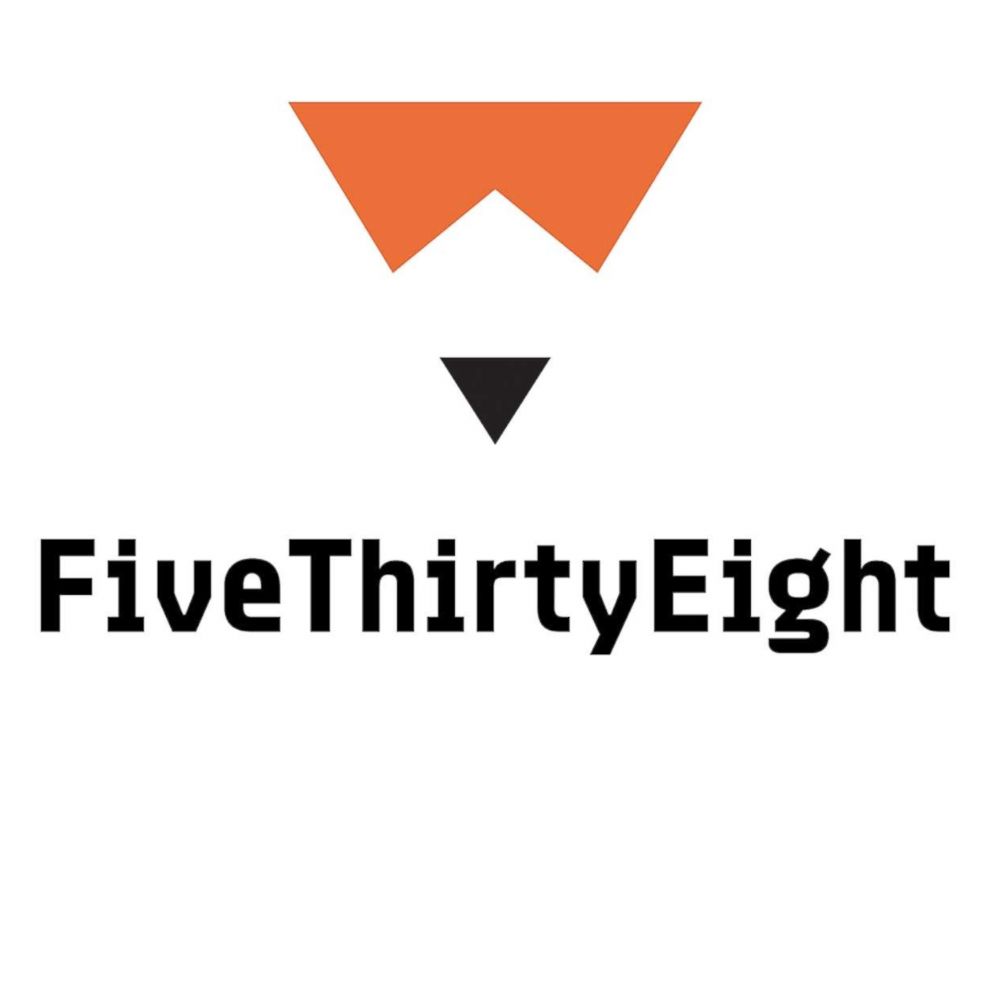 Trump Helped Take Extremist Views From The Fringes Of Society To A Mob Attacking The Capitol
by FiveThirtyEight, 1/8/21

Bright Line Watch is grateful for funding from these organizations